Well lovelies, its been a while so I thought I'd do you a mass show off!
If we're facebook or tumblr buddies you will have seen these already <3
First up is my go-to curly set from Tyto Dreads, this is my red set and orange set mixed up!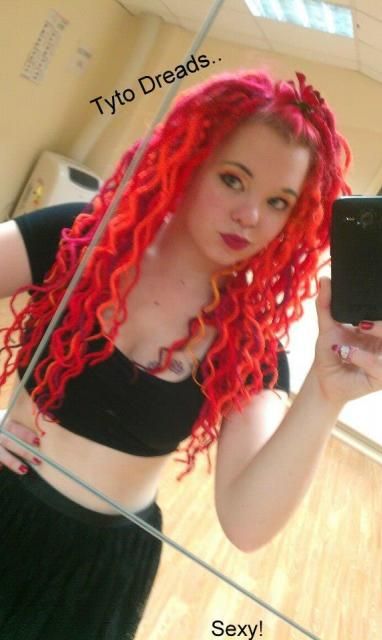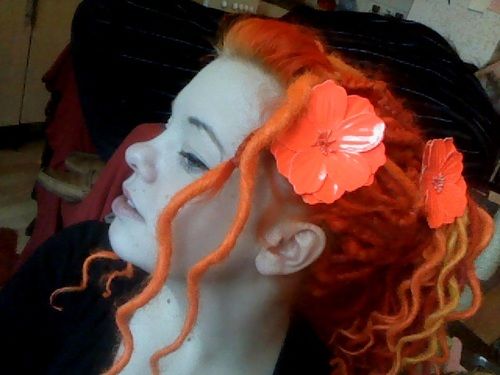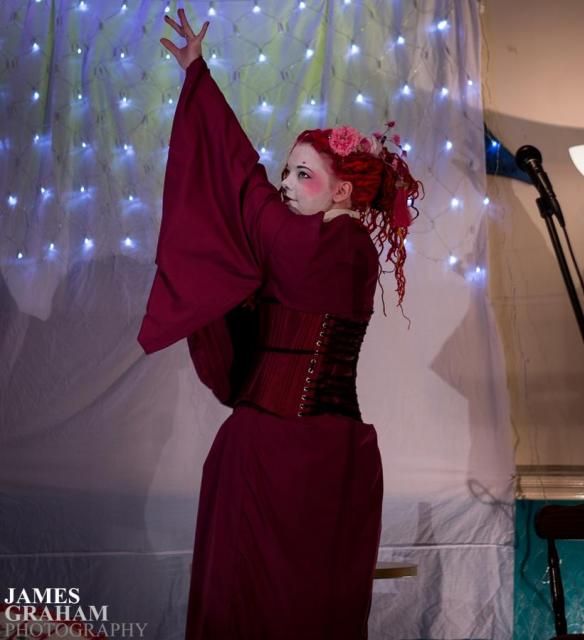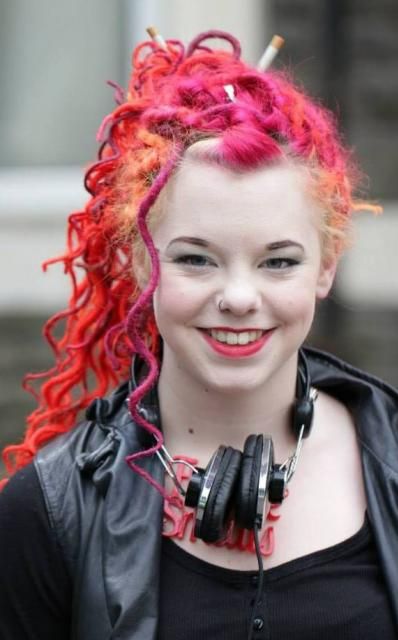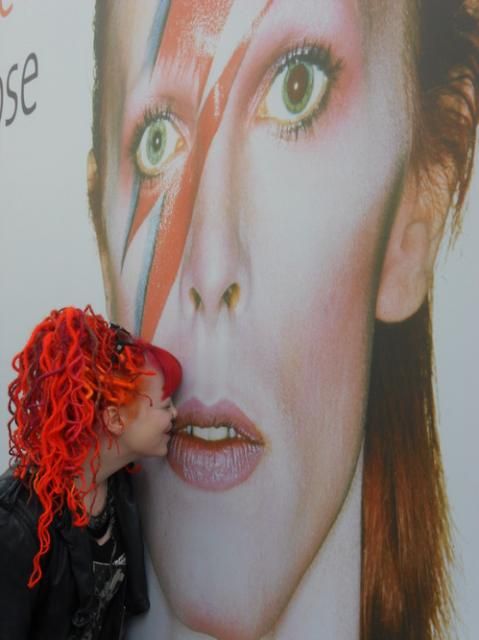 Here's my Phoenix naturals in orange (Second hand from Sarah/Saspie)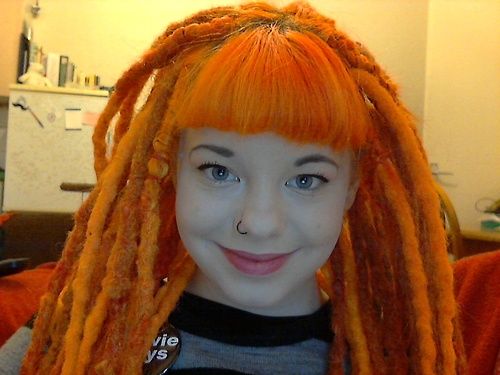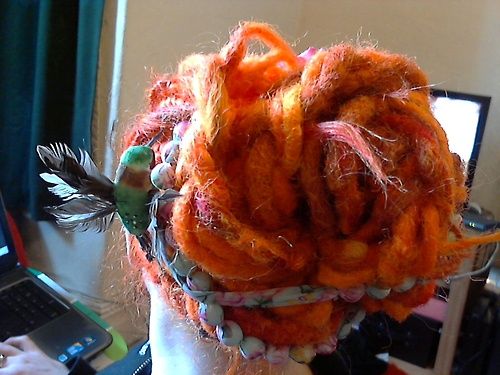 And my STUNNING raffle win set from the amazing and talented Imp and Petal dreads. I asked for a phoenix themed set with a red base and let Kristina work her magic.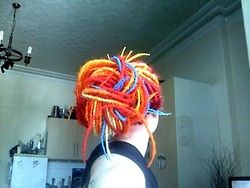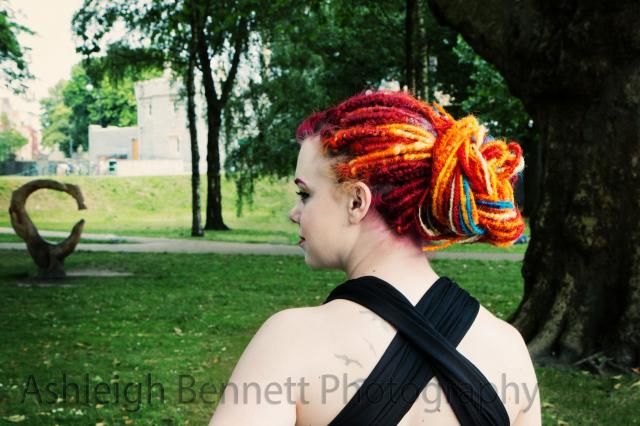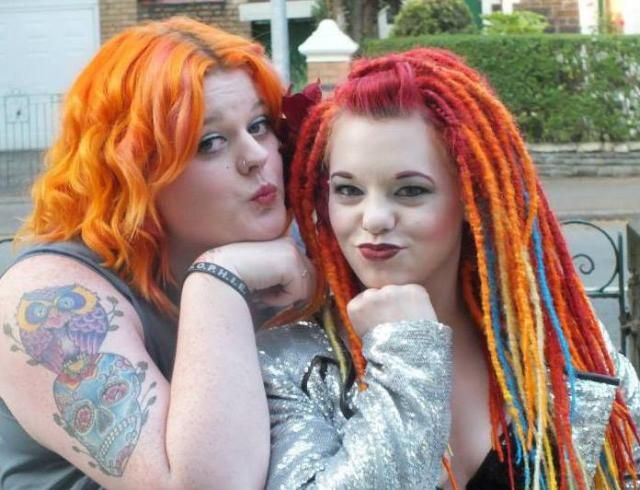 Thats the beautiful Monique of Tyto Dreads posing like Toddlers in Tiaras with me!