greetings all!
zeroluie here!
just thought id come and check out this awesome forum,
My hair changes faaar to often I get bored pretty easy...
Ive had lots and lots of different hair!
dreads,
extentions,
wool,
bubble wrap, .....
loads of colours....
loads of styles...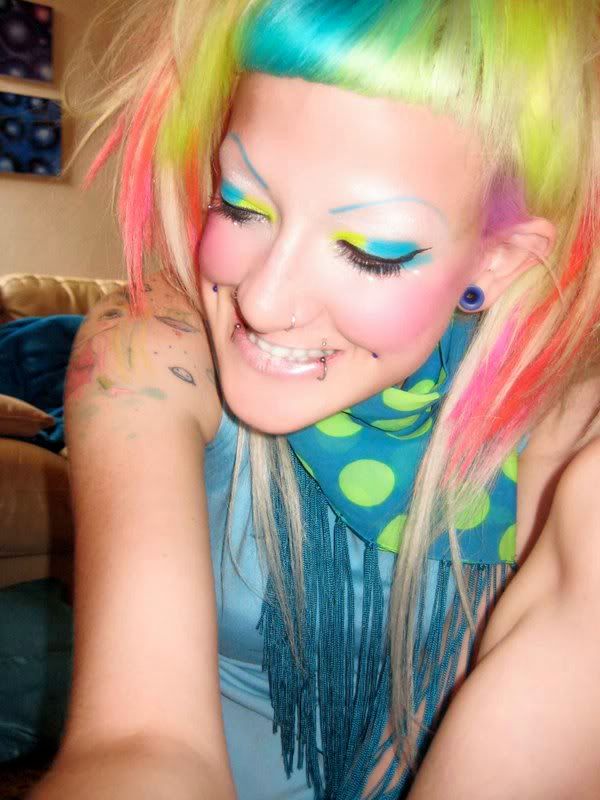 loads of techniques.
neonloves guys!
x0x0x0x0x