I really wasn't sure where to put this at...so mods feel free to move to the appropriate forum.
As of late my hair is just blah. I want to do something new and different. Usually I wear it up in a ponytail. Though the past few days I have worn it down. I have falls, but I have a hard time putting my hair in pigtails and putting them on by myself. I would like to add different colors into my hair, but I can't due to work. Like I would love to dye my hair to a midnight blue. Right now its black.
Here are some pictures of myself: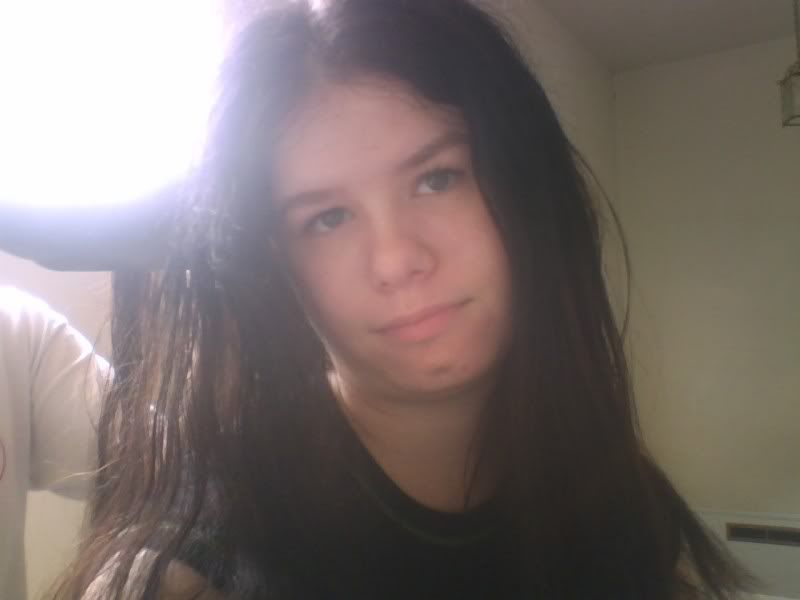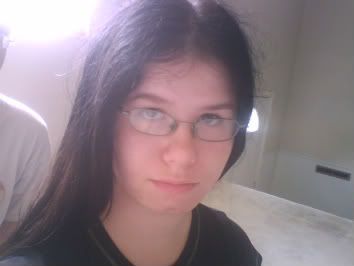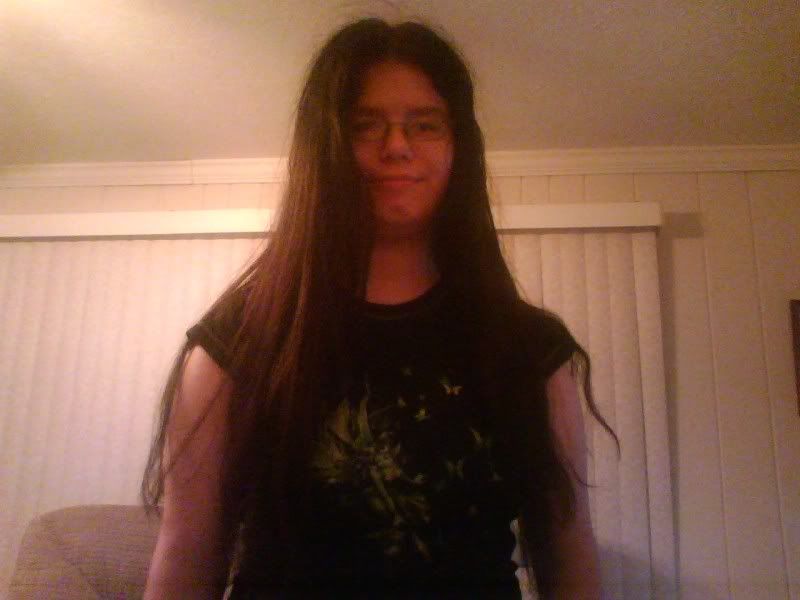 My hair is naturally poofy/curly. In the pictures I had just straightened my hair.