Well, since there aren't any topics in this section of the forum yet, I've decided we should at least have a thread for pictures.
This is the squiggly mess atop my head. I love them tons.
They're about 5 months old now. I was really broke, so I did them by myself. Backcombed and slightly crocheted. Nothing else done to it. I barely do any maintenance (which I think is pretty obvious
) and only use a peppermint shampoo bar to wash my hair every couple of days.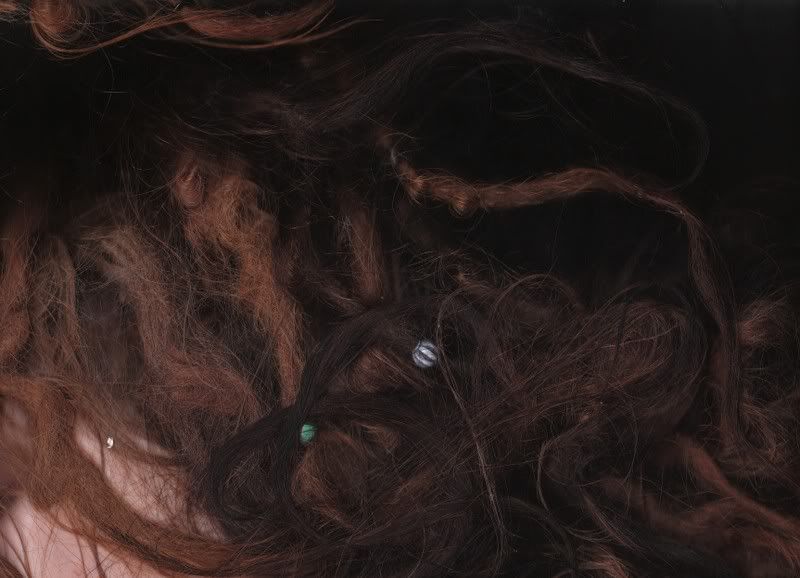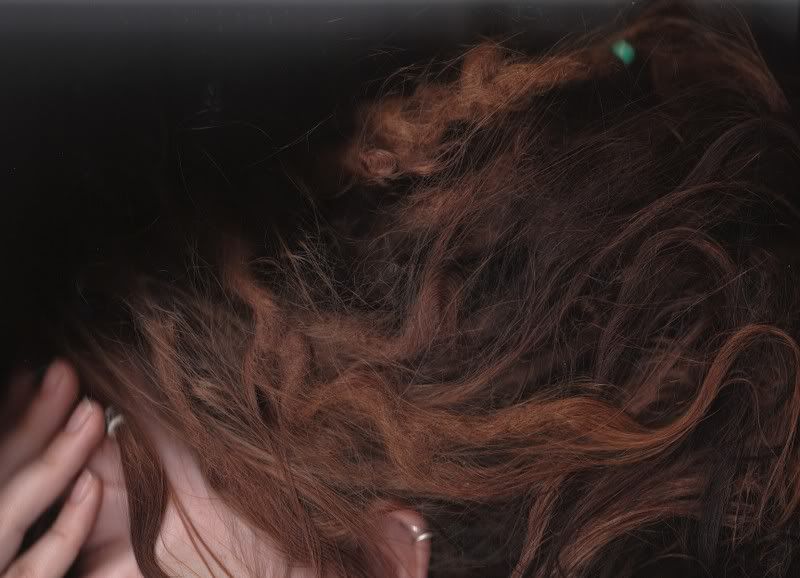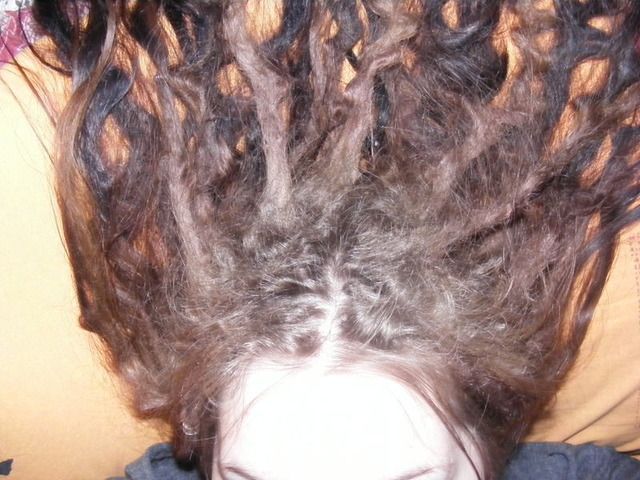 Sooo show us your dreads!!