Hello all!
So!
I am going to a wedding next weekend and am in need of a little advice! I have bright red dreads and I normally wear them down, or with ribbons and extensions and the like. You may have already seen this pic in my intro, but here it is again: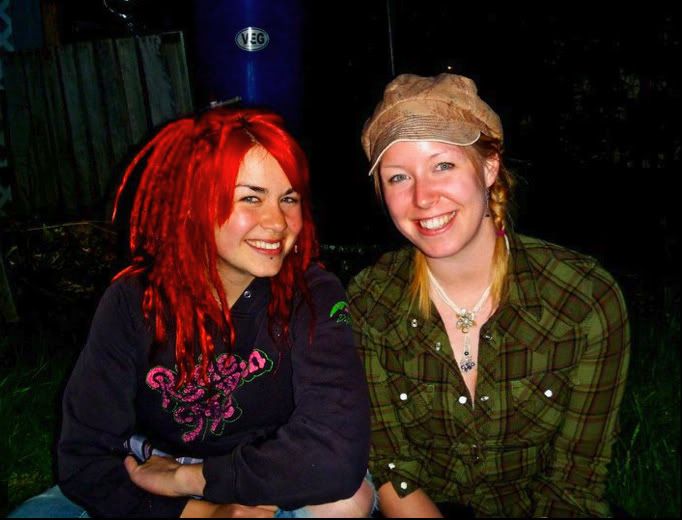 This is without anything in it, obviously.
I was thinking of pulling it back into a neat sort of updo and putting some fake flowers into it! Much like this pretty lady: (
http://www.flickr.com/photos/rarebutter ... 006338383/
) whom I just adore. My hair isn't quite long enough, as you can see, so I may put my extensions in with some pretty ribbons.
It is my fiancee's sister's wedding, so I am going to be around his entire (ENTIRE!) family, even those whom I have never met who are flying over from England, so I want to make a good first impression on the ones I haven't met yet.
Ideas?
Feedback?
Comments??
I welcome them
Thanks everyone!