same as the old forum....show off your pets here
can we make this one sticky too?????
this is dylan....our 10 month old rescue bun! (named after dylan moran!)
lazy bun!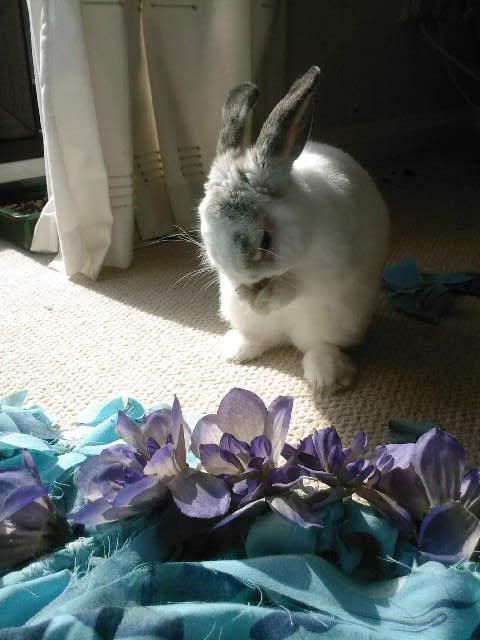 awwwwww
having a duvet day!!!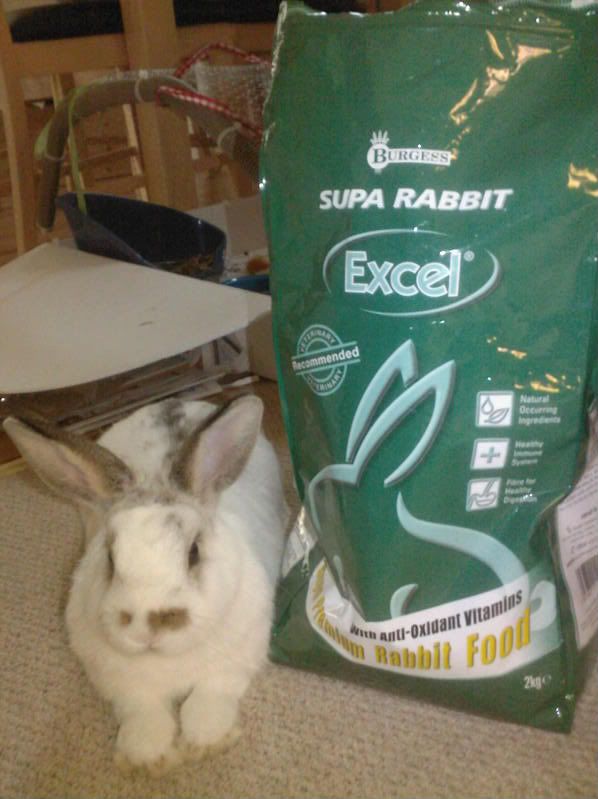 this is what i eat!!!
This is ziggy...our 3 legged rescue hog! (full name ziggy sawdust!)
taking my weekly bath
gettin dryed
my dads dog charlie....the worlds most stupid animal hahaha bless!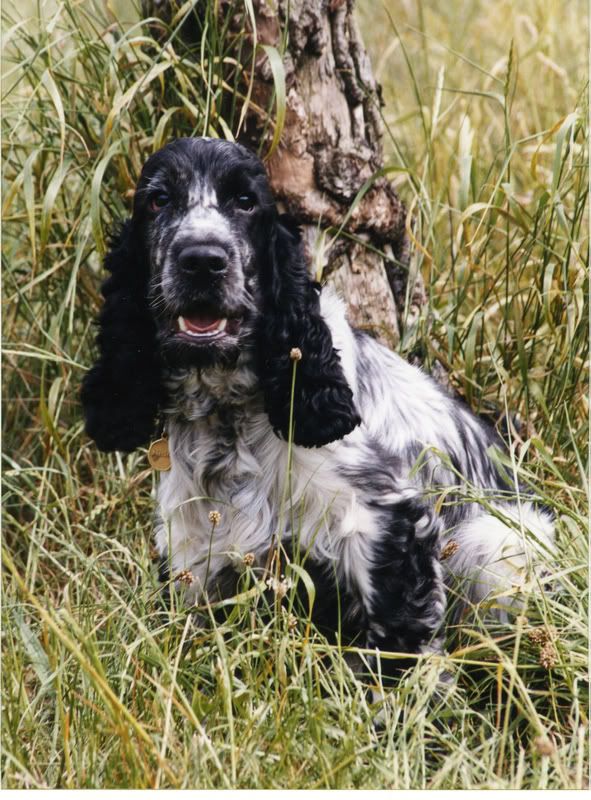 my gorgoeus girl amber, who after 13 years passed away peacefully on the 20th august 2008. sleep tight baby girl, i miss you x x
and now some of the wildlife in our garden......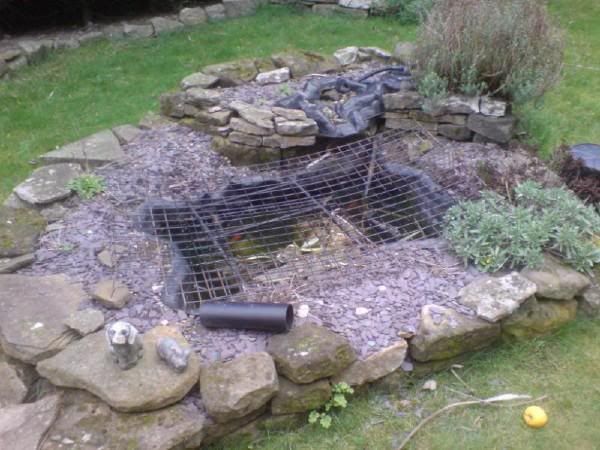 our fish pond with 7 fish....tim, daisy, marsha, mike, twist, brian and bilbo (hehe guess that show!)
a big old toad that lives in the pond!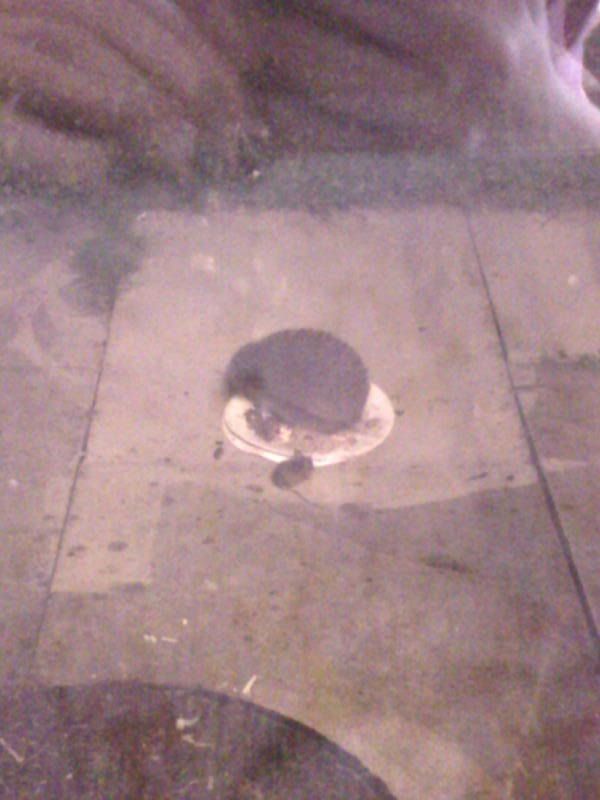 and finally one of the three hedgehogs we regularly see in our garden, we feed them every night....here he is sharing his dinner with a tiny little mouse!!
...phew!!!
now share your cuties!!