*****i liked the threads we had on HH for tattoos/piercing/couples/pets etc! so cam we make this stickys and add some others...to make like a gallery rather than having lots of random posts...pretty pleeeeeeze???*****
so just before HH died i got my "
well done on finishing education, getting a 2:1 and now its time to look to the future"
tattoo i was lookin forward to showing it off...so here goes!!
this is it a few hours old, its on my rib cage so was quite hard to photograph but its a song lyric by one of my favorite bands $lash vega$., the font was a kind of piaratey/smudged ink looking one....cant remember the name...but i love it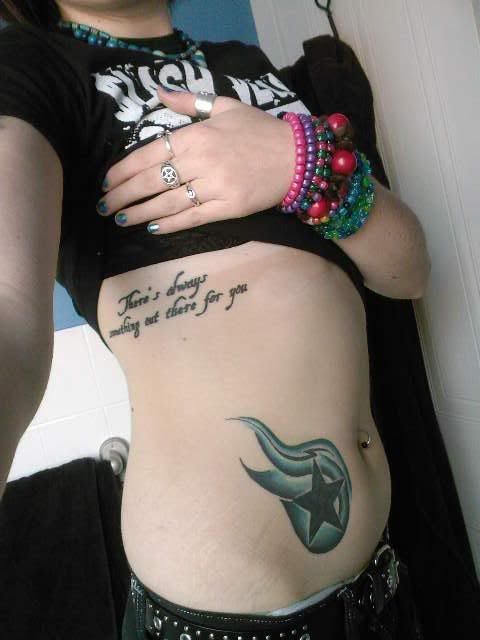 and as were starting a fresh new board pics of my other tats too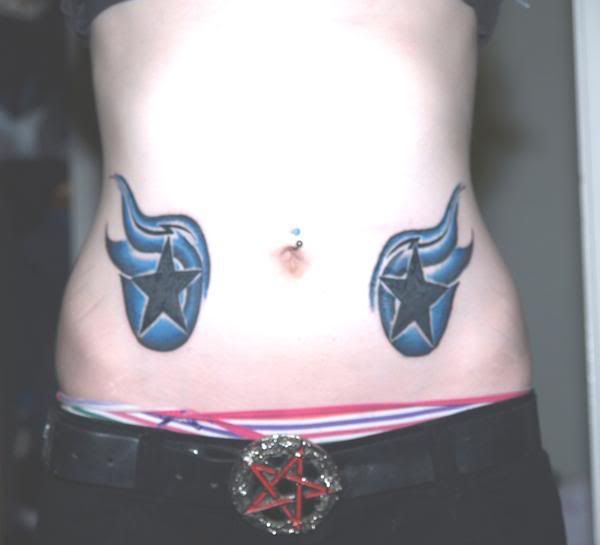 tummy stars and flames
VDub love!
and my 21st birthday present!