So kids, this is why you do not dye your hair black, sooo much effort to get it out!!
This was going to be blue...I like it, but it is not blue. But enjoy the progress pics!
BEFORE (Excuse the awful ginger roots!)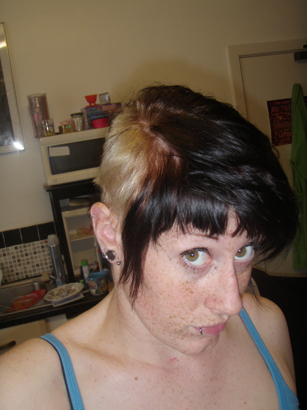 Stage one - After using Colour B4, colour remover: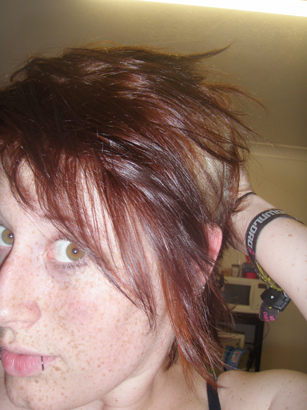 I quite liked this colour, but I know I'd have been bored of it within days.
Stage two - After using B Blonde Powder Bleach + 40 vol Peroxide:
(Thought my head was gonna burn off during stage two...)
And the end result:
It is actually more aquamarine that it looks, but I'm ok with that as it will go beautifully with the premades I just ordered from Miasmahair
Disclaimer: I do not recommend anyone tries to bleach black out of their hair. Unless you are fully prepared for it to all snap off! I'm just lucky I guess. x