Mix of DE harlequins and SE transitionals.....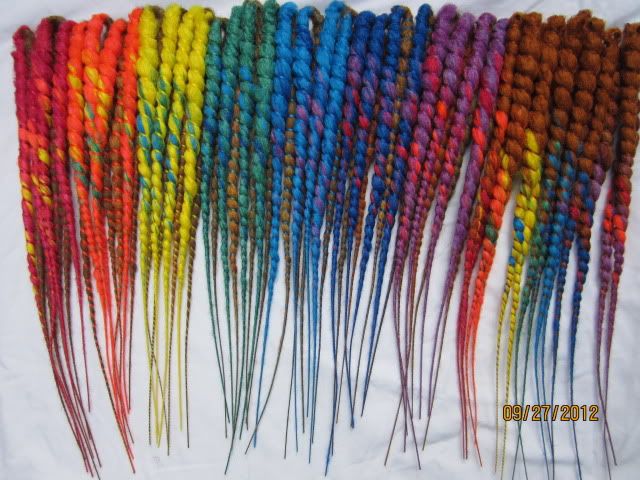 Installed on me. Install was sloppy because I was only keeping them in for 3 days and I'm lazy: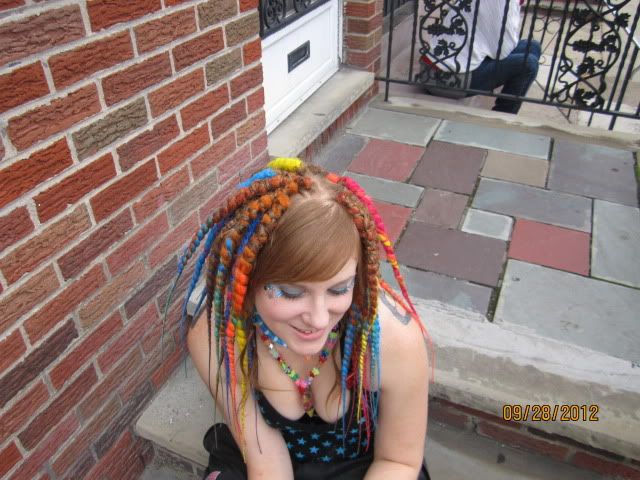 My first time making wrapped dreads - fun! Will be making more in the future.
EDIT: and post-install pic because dread 'fros are awesome. Broke the better half's "help me cut these rubberbands" cherry and he was very helpful but kept saying "I can't believe how much work this is" hahaha.