Ok, we've all been there. Thinking we look the bees knees when actually we look a bit shit.
let's all have a good laugh at ourselves
I'll go with my 15 year old self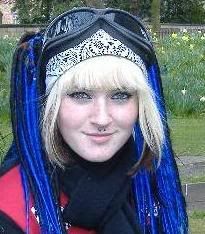 my 16 year old self
and again, at 16.
And the worst one yet... 16. Purple eyeshadow on my lips? WHAT?