Here are my first couple wrappies I finished up tonight: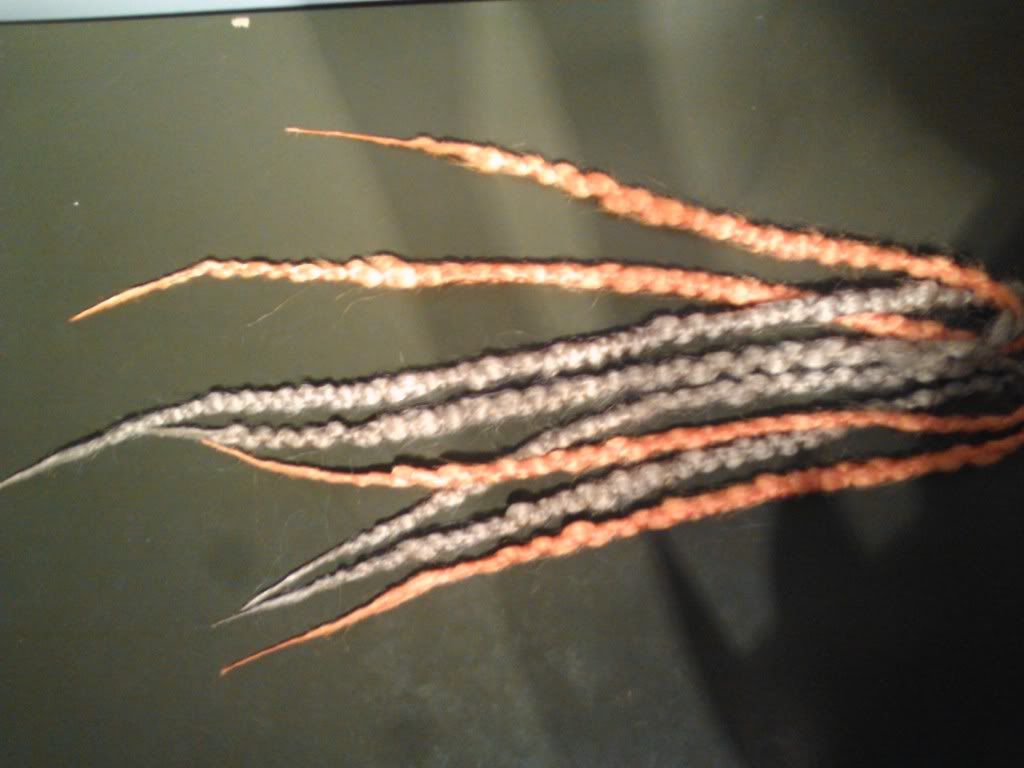 I realize the photos are pretty awful but I'm without a proper camera at the moment. Sorry.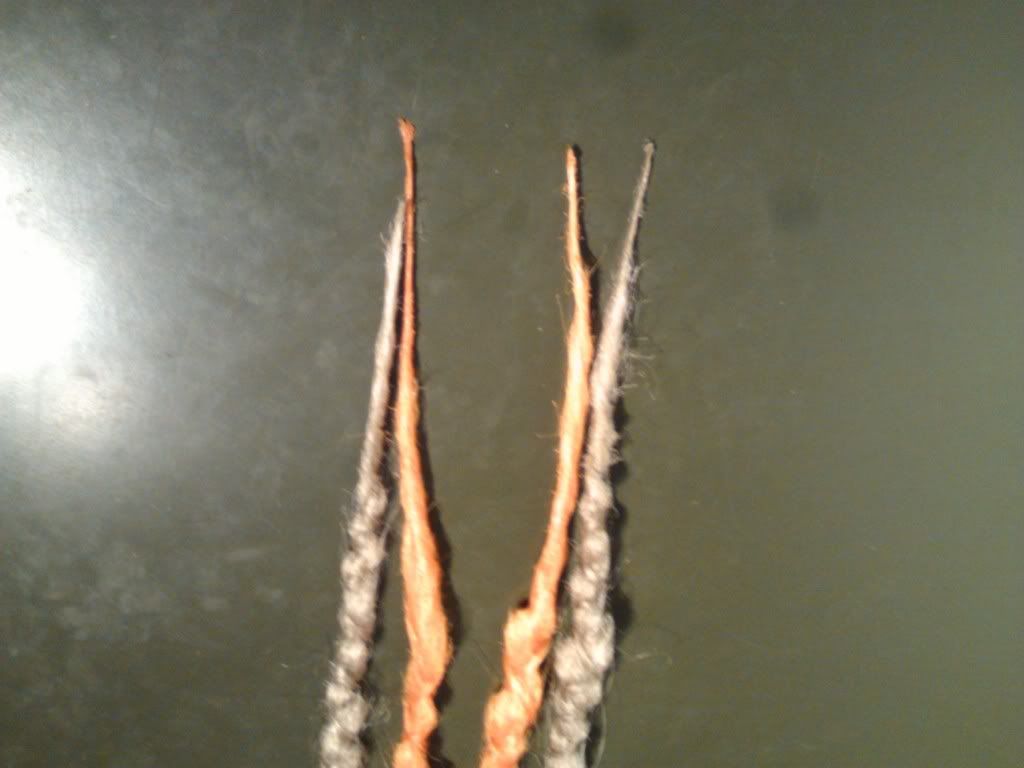 Scorched the ends a bit with the flatiron but this is as even as I've ever been able to get them!
And these last two are the ones I'm the most proud of. =)
Any and all advice/critique is welcome.