So I got rid of that horrid 100% synthetic hair, definitely learned my lesson with that shite.
Here's my second attempt....well 1st in my eyes with the correct fiber.
Tried my hand at striped, transitional, and swirled.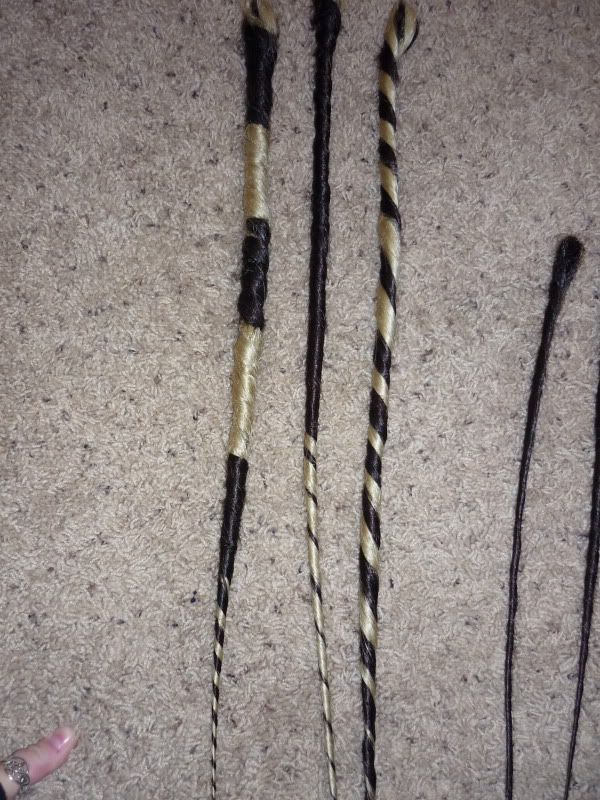 The brown ones turned out to be serious microdreads, definitely using more hair.