Hi I have an idea but not sure how to put it into practise and was hoping some of you girls might be able to help! Is there a way I could attach yarn to a head band like this: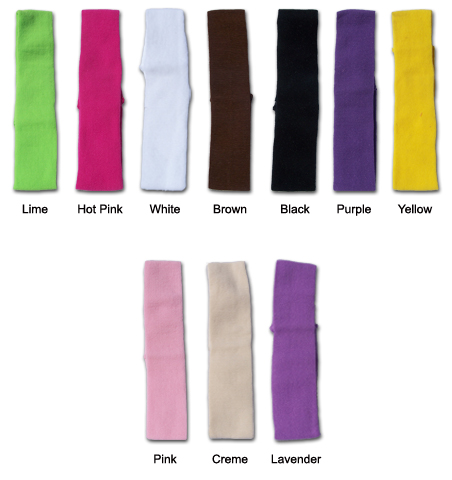 So that when worn it gave good coverage an hid my hair undeneath? I was thinking either stitching or something but then wouldnt the thread show up on the otherside of the headband?
Any replies greatfully recieved!