[ETA: a few images are coming up absurdly large, even though they've been resized... right click/view image will help!]
These were the last few custom orders I did before taking a break for a couple months!
26-30" SE's with a few blended red and hot pink transitional tips thrown in: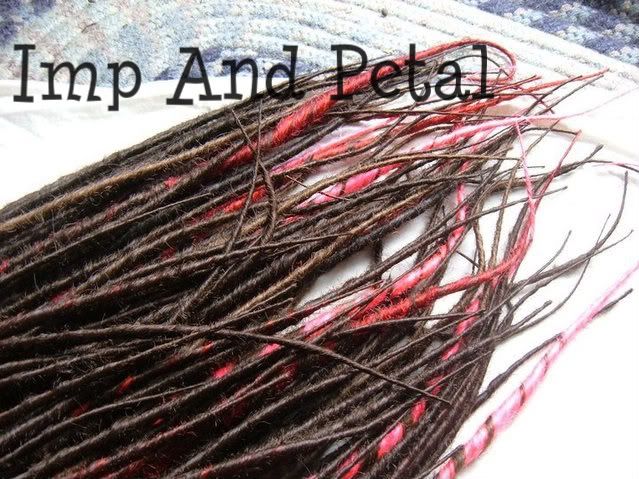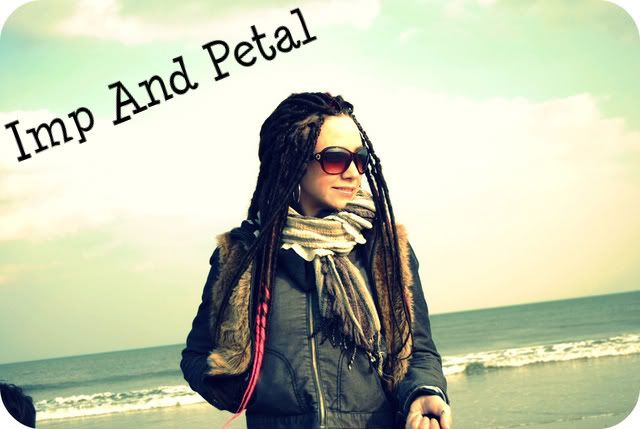 Some short, textured pinkies. Ordered with a frantic rushed plea, whipped up and sent out within 3 hours. Personal record, there!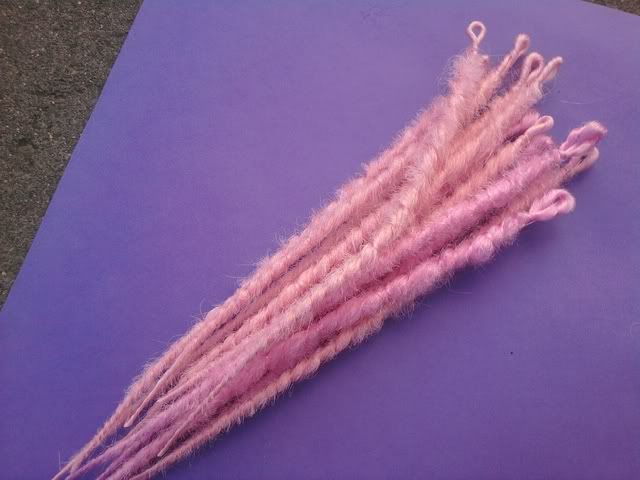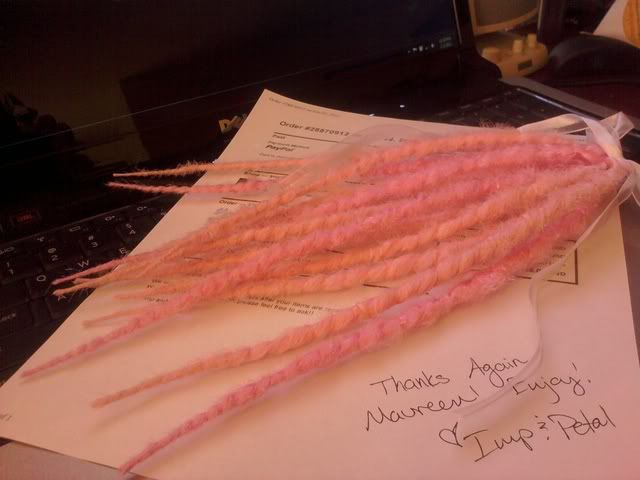 A Mixed Media Surprise Kit, Theme: "Candyland". This is what that translated in to!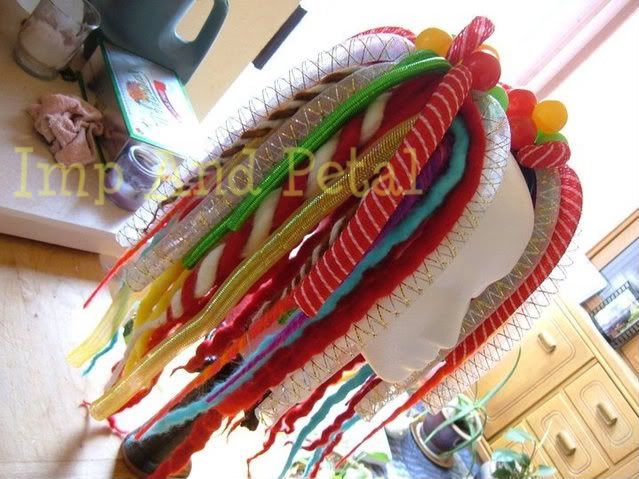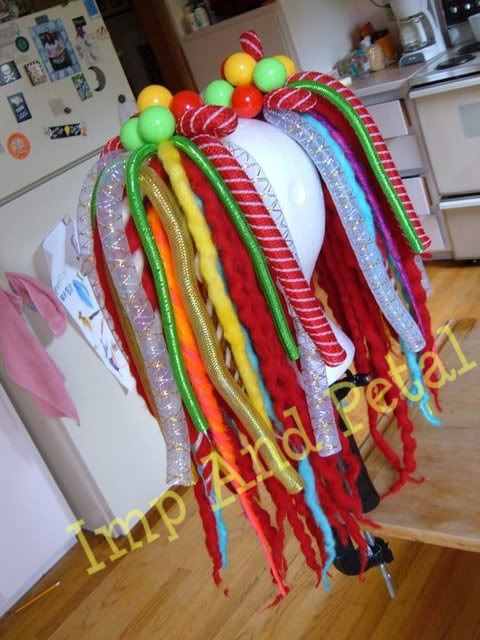 Accent Kit for Megan, won in the giveaway at the end of last year. She took forever deciding what she wanted, silly girl!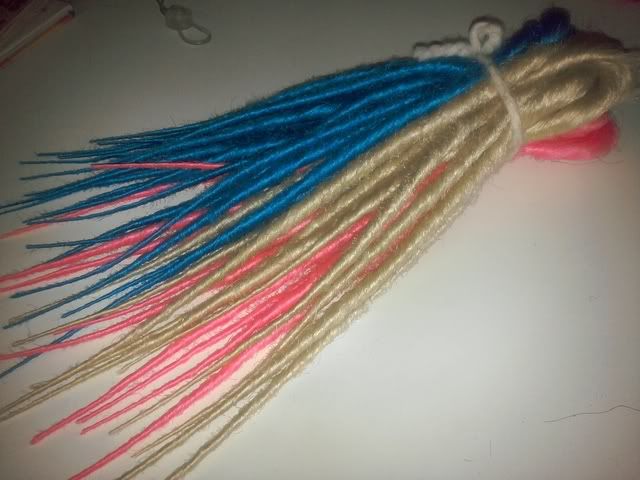 The latest set for Caitlin Siobhan (of Caitlin Siobhan Photography, of course).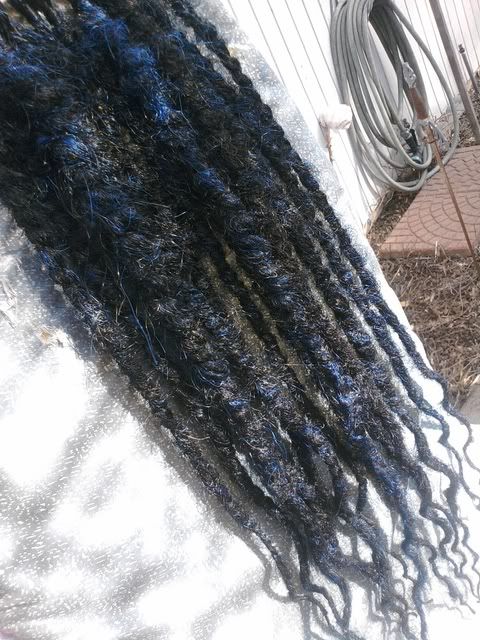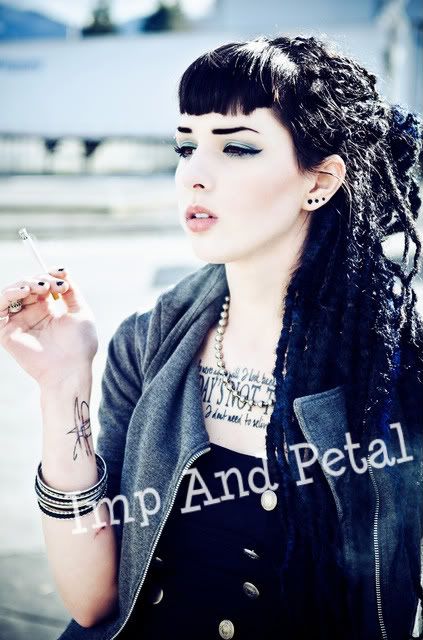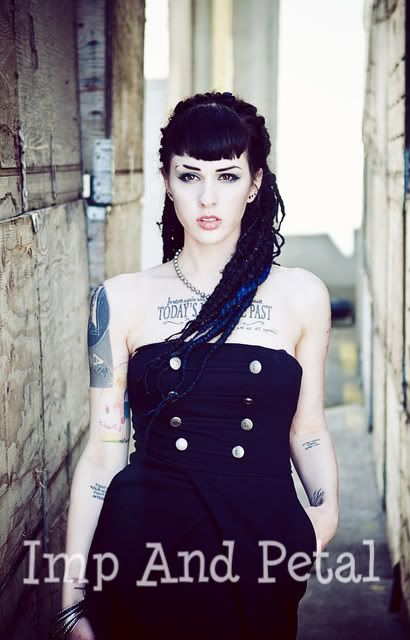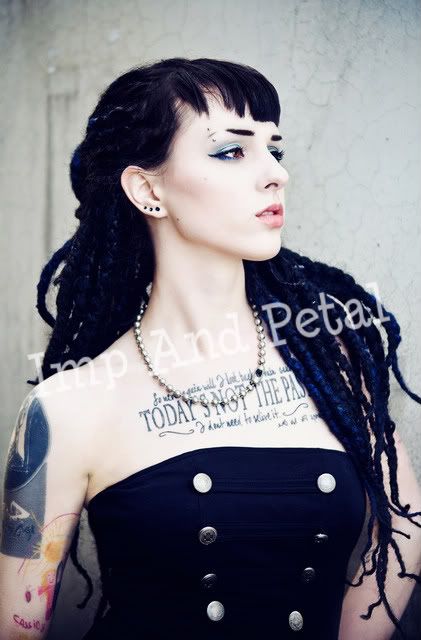 And lastly my personal favorite: A surprise roving kit done for a forester who does presentations for children and speaks as "the voice of the forest". She wanted something festive to wear, and this is the end result. Flowers are all needle felted and sewn to small safety pins, so they're completely arrangeable.