After almost 9 months of no dye, i couldn't take it anymore and broke out the pink, kinda. This is a mix of SFX joyride and Jerome Russell/Punky Colors Rose Red.
side-ish so you can see where the pink starts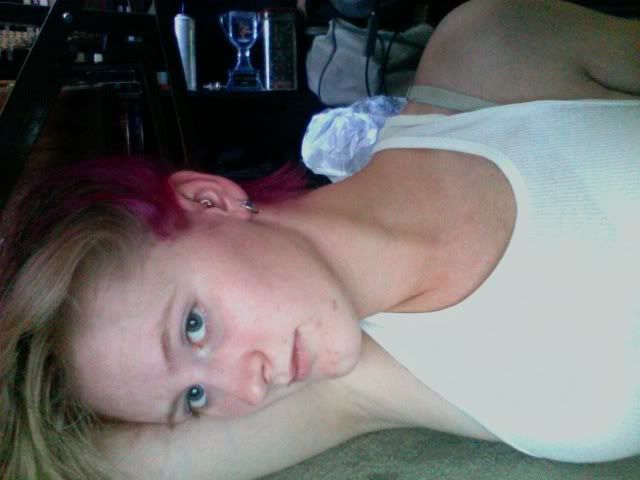 its barely visible from the front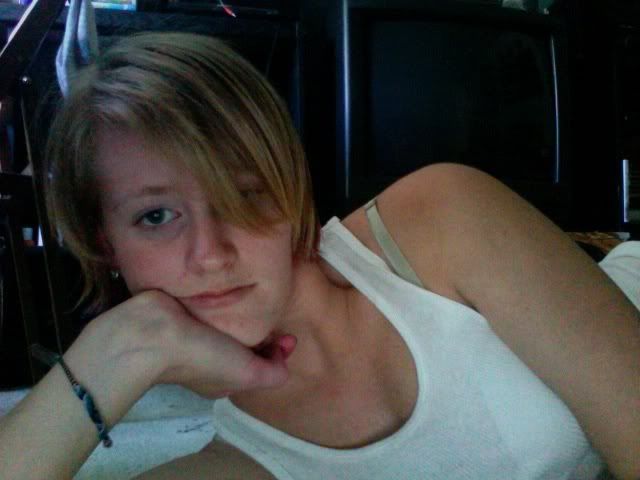 and here it is from the back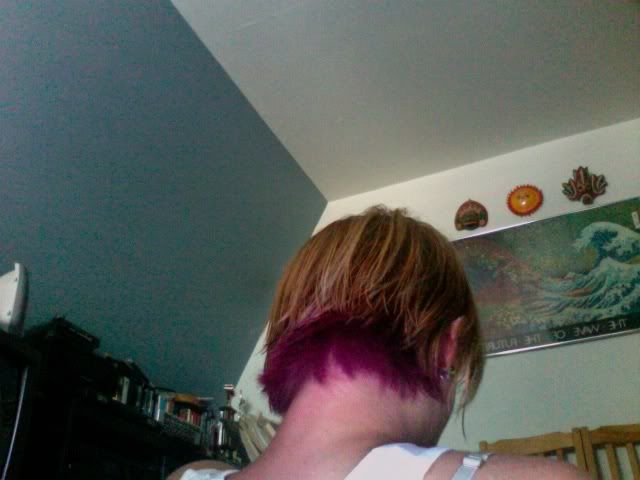 i'm thrilled with how it came out.