Hi All.
Ok,I've had another go at dreads again this time.
Because I sucked hard at the regular synths, i thought i might give the style of meme's a go as Im always so inspired by her work and LS-7
Just like everyone else.
heheh
OK, so i re-used some of my dreads from an earlier showoff in black and turquoise and gunmetal grey.
let me know what you think.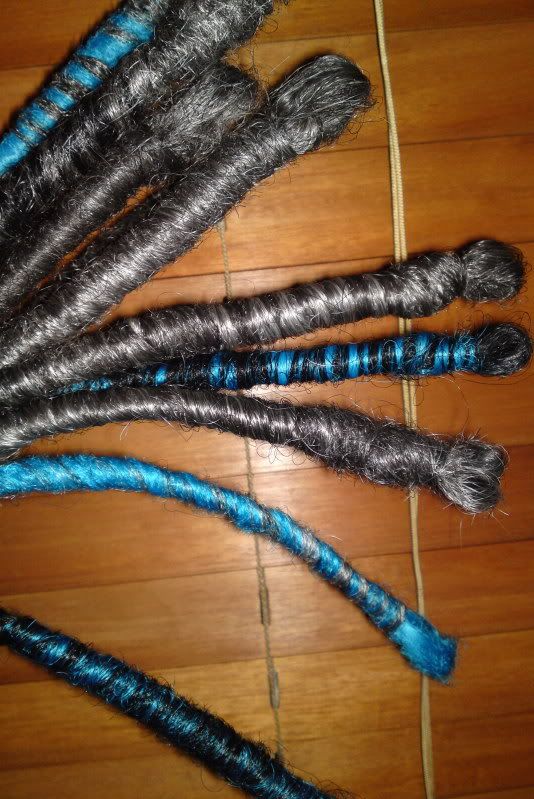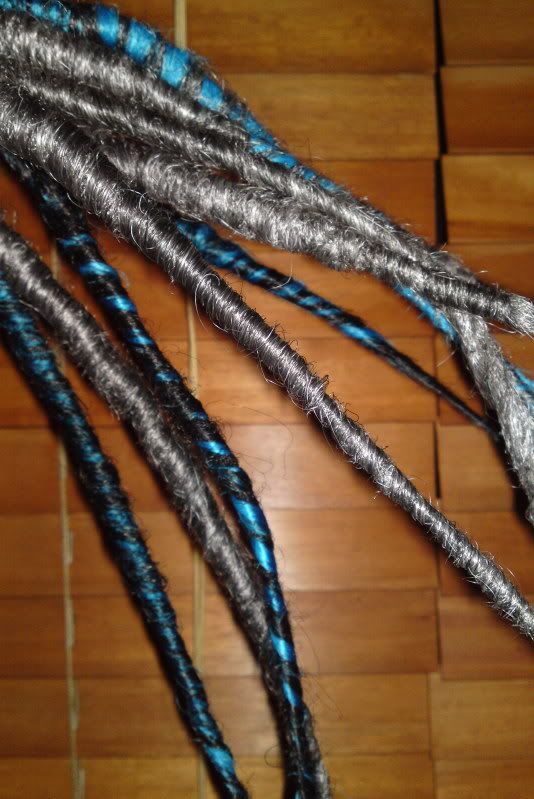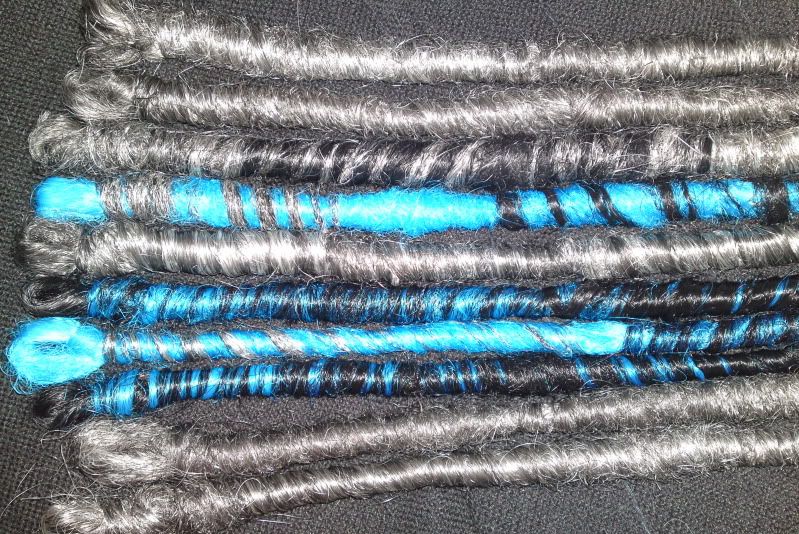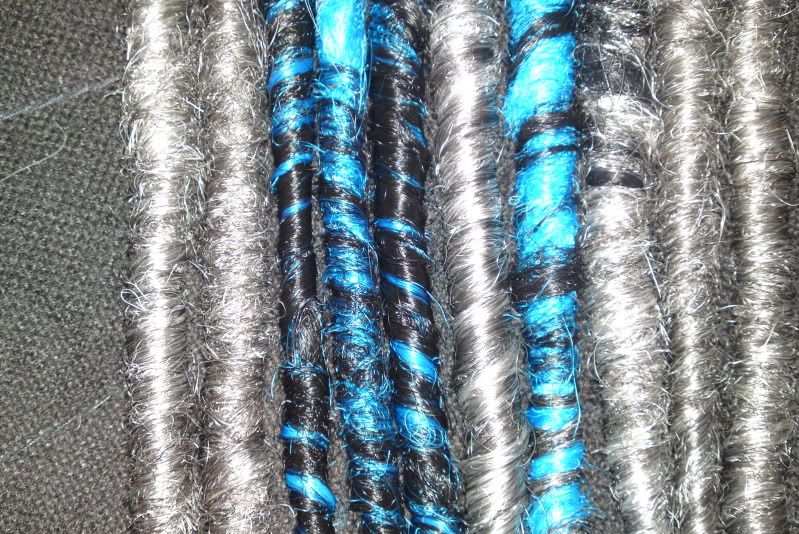 What do you think?
Are hey cool or not? hehehe.
I kinda love them, and making dreads this way is awesome fun, i love it
Do you think if i continue practicing, I'll be able to start trading/selling?
Im seriously diggin this style
Thankyou lovely ladies, and as always CC welcome
cheers, Manda